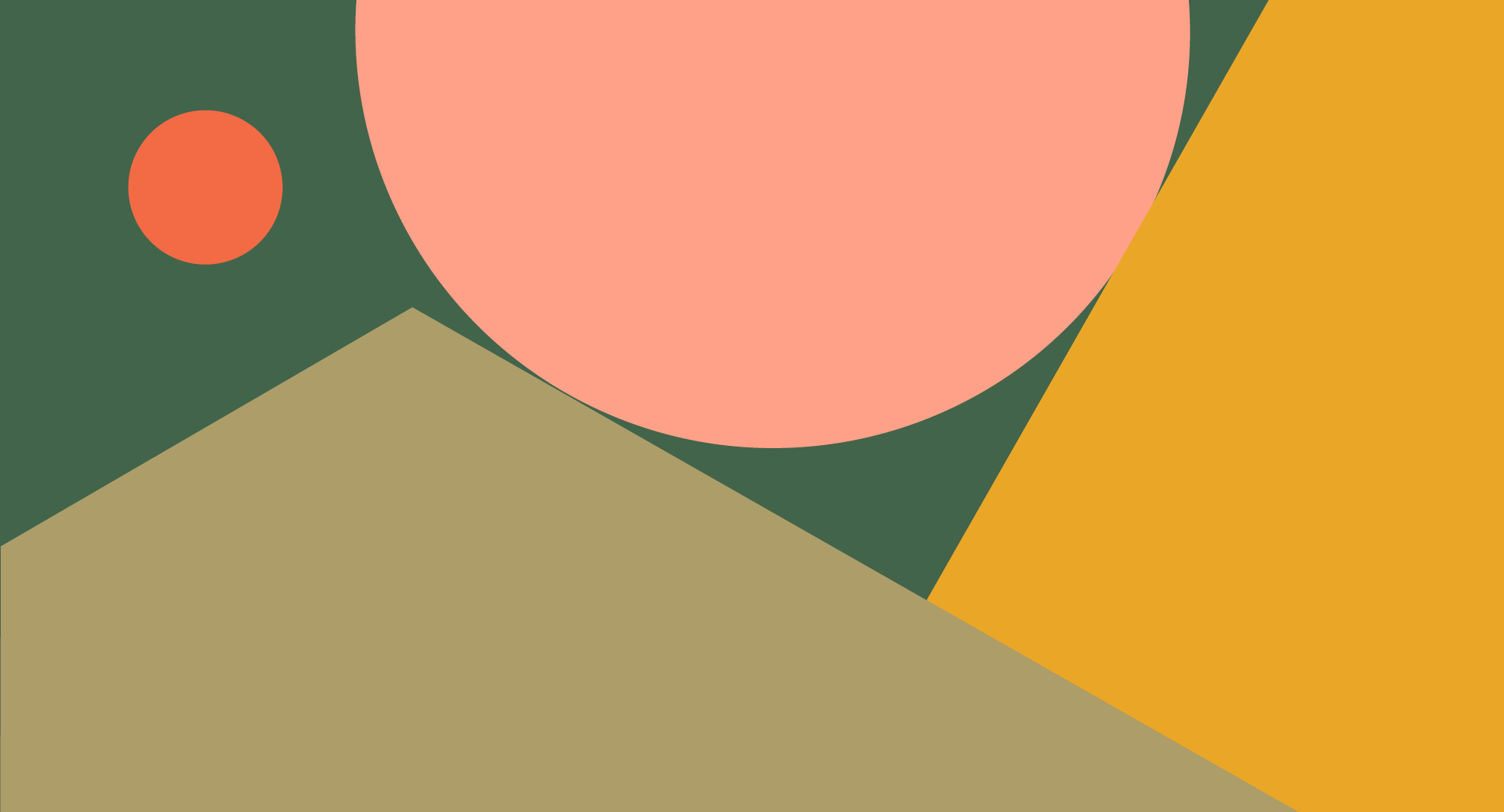 ACTIVE
Get ACTIVE with your work community, with FREE group fitness classes!

Physical activity releases feel-good chemicals into the body, like endorphins and serotonin. These chemicals make you feel good, lift your mood, increase your energy levels and improve your sleep. Getting active also gives your general health and wellbeing a significant boost.

Throughout June and July Heritage Lanes, together with Edge Functional Training will host group fitness classes each week for our building community. Classes are free but registration is essential.