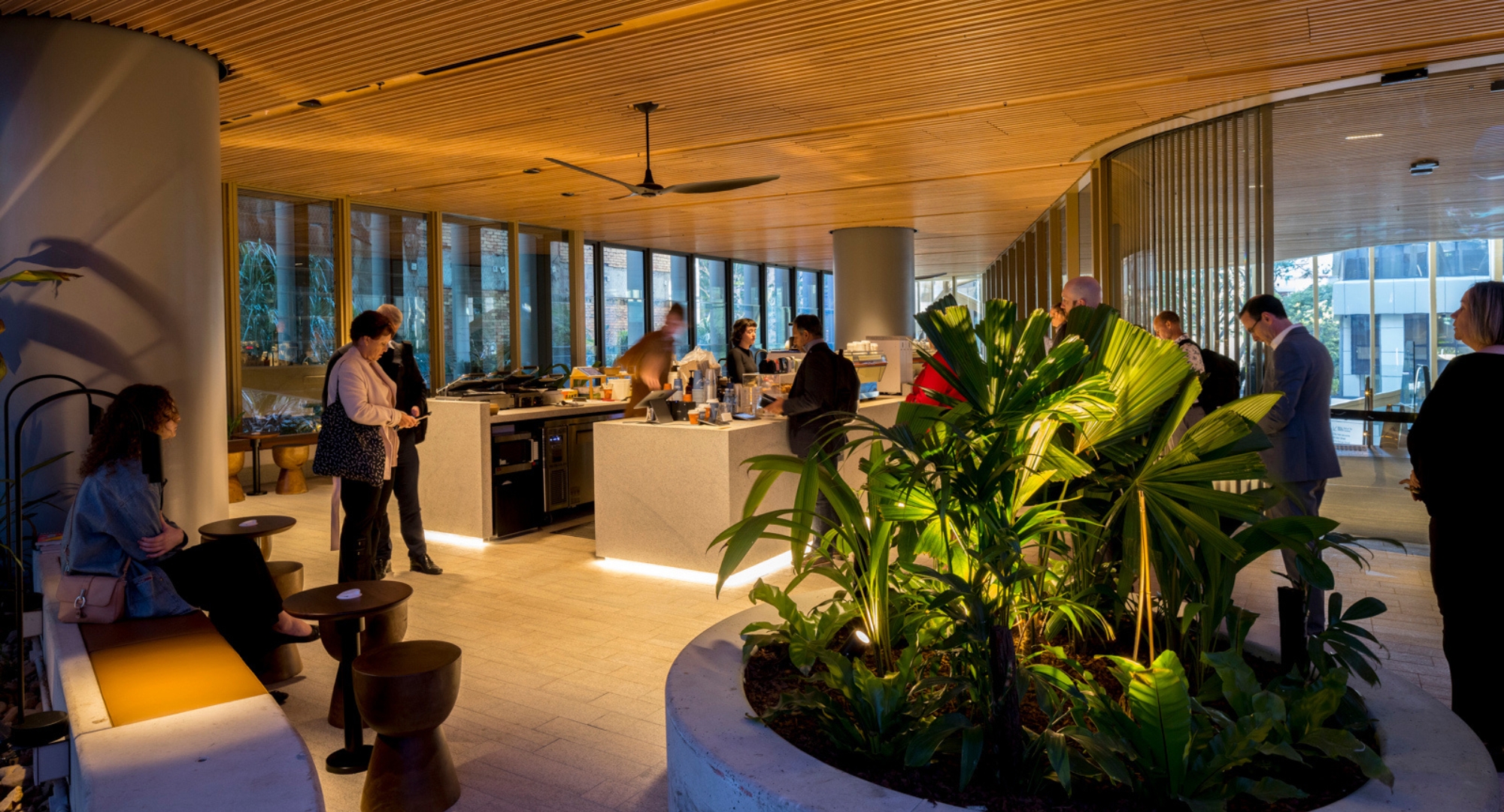 Visitor Information
Heritage Lanes Visitor Information
If you have any queries about Heritage Lanes or need visitor information, you can contact us via the channels below.
Contact details
Phone: (07) 3010 6880
Phone line is open Monday-Friday 7am - 7pm. Closed on the weekends and public holidays.
Email: heritage.lanes@mirvac.com
Office hours: Monday-Friday 9am-5pm
Security 24/7
Security is available 24/7 and reachable by phone on (07) 3010 6880. The Security office is located in the building's basement. In the case of an emergency or for lost property please contact Security.
Drop off area
Porte Cochere can be accessed via Turbot Street.
WELCOME TO HERITAGE LANES
Designed to embrace the local landscape and celebrate our rich Indigenous history, Heritage Lanes Brisbane is an inviting haven for inner city dwellers.