Valentine's Day Gift Ideas with Mumbleberry
Valentine's Day is just around the corner, which means it's time to get your partner something special. A food lovers paradise, Mumbleberry has everything you need when it comes to locally sourced goods. Plus, you know what they say, the way to someone's heart is through the stomach!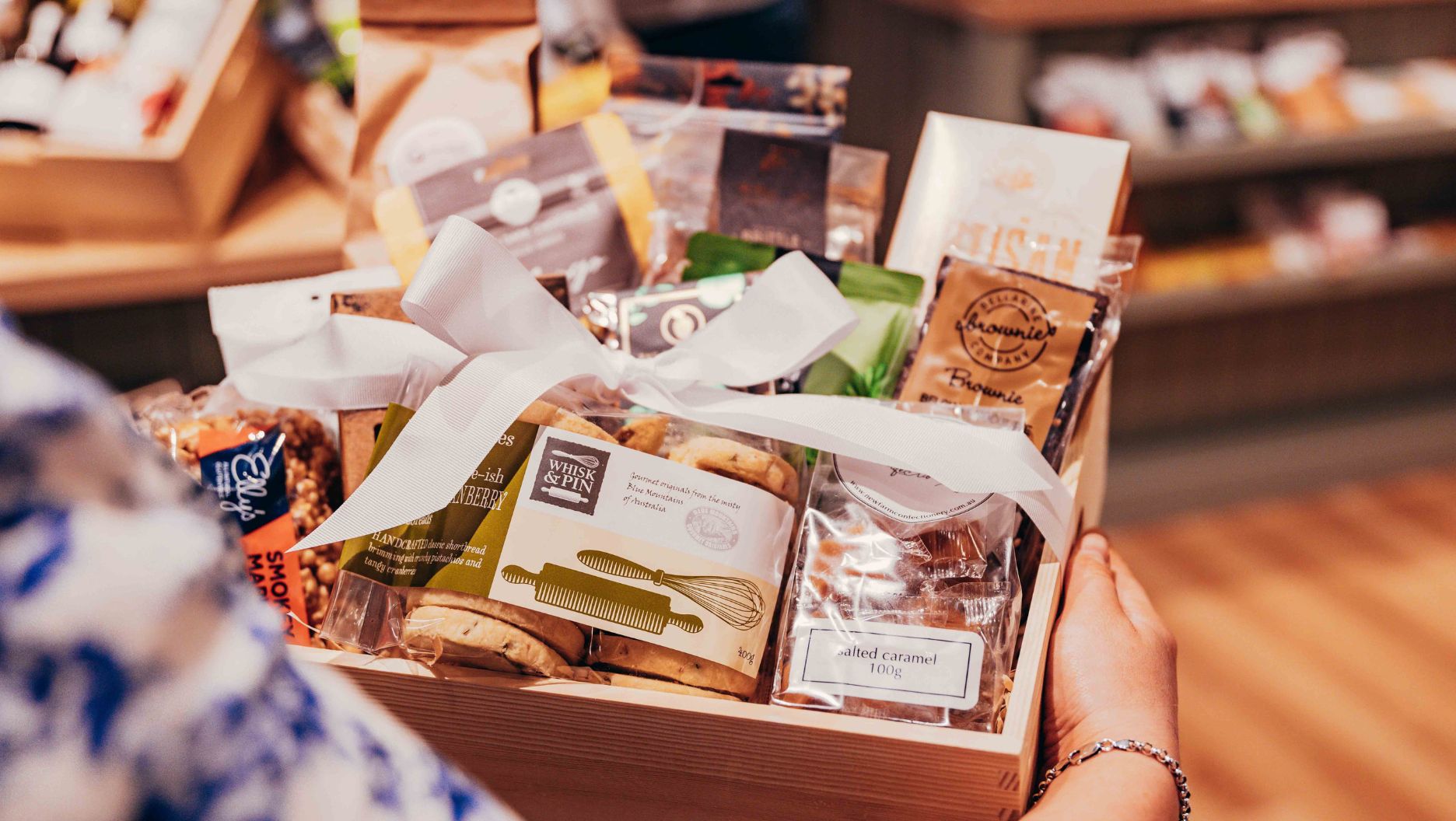 A sweet treat
You can't go past a delicious Local Cocoa bar, especially with their delicious flavours like Dark Orange, Milk, Dark, Milk Caramel and Milk Latte. It's the perfect little surprise gift and also looks amazing in a hamper.
Local Cocoa's chocolate is created from cocoa grown sustainably in Far North Queensland.
An everyday essential
If there's one brand that's going to put a spring in your partner's step, it's The Somewhere Co. They bring the fun to functional products, especially with their funky Lunch Satchels, pretty Picnic Rugs and stylish Wine Coolers!
A food hamper
Not sure what to get for your lover? Just head to Mumbleberry for a gift hamper! Whether they have a sweet tooth, love a good cheese board, or want to stock up the pantry with some new favourites, there's something for every food lover.
A pantry staple
Does your better half love hot sauce? What about honey? Or maybe they're keen to try some dry marinades for your next barbecue. Whatever it is, Mumbleberry is king when it comes to pantry staples. Better yet, get them all of the above!
Find Mumbleberry on Ground floor, just near Malt Traders or phone them to organise your gift delivery on 0467 968 989.